How can we help?
Marketing Zone develops and implements strategic online marketing plans that generate highly-qualified sales leads for industrial and precision manufacturers. If you're looking for a solution to your digital marketing challenges, let's talk.
We believe in selling to others as we would wish to be sold to, so we don't engage in high-pressure sales tactics. We will take a look at your current web presence, and provide suggestions for search-engine optimization (SEO) and a proposed digital marketing strategy. If we confidently believe we can partner to bring you more highly-qualified sales leads, great. If not, we'll refer you to a better-suited resource.
Marketing Zone
14040 23rd Avenue North
Minneapolis, MN 55447
Where is Marketing Zone?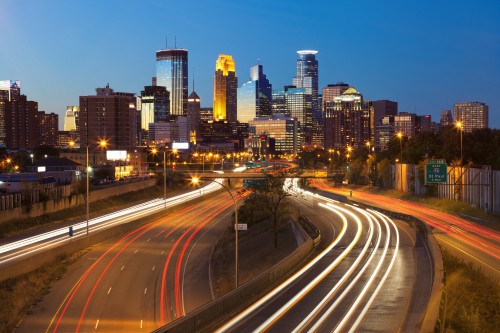 Marketing Zone is located in the beautiful Minneapolis area. We are just west of Minneapolis off of Interstate 494 near Highway 55.